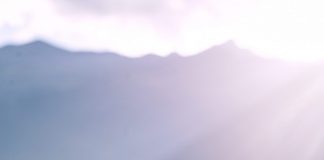 The LORD is compassionate and gracious, slow to anger, abounding in love.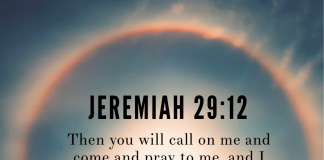 Then you will call on me and come and pray to me, and I will listen to you.
If you need wisdom, ask our Generous God, and He will give it to you.
Again Jesus spoke to them, saying, "I am the light of the world. Whoever follows me will not walk in darkness, but will have the light of...
God blesses those who realize their need for Him. Those who humble themselves before God will be comforted in time of need.
Many are the plans in a person's heart, but it is the Lord's purpose that prevails.
Teach me to do your will, for you are my God; may your good Spirit lead me on level ground.
What does it mean to wait upon the Lord? In the scriptures, the word wait means to hope, to anticipate, and to trust with...